Call Us Today +91 7718926713
renowned Dealer, Distributor, and Supplier of Panasonic batteries in Thane, Mumbai, and PAN India all locations. Our team of Nishant has the pledge to deliver high-quality products to clients which leads us to rely on a renowned brand name as Panasonic.
renowned wholesaler and distributor of Quanta batteries in Thane, Mumbai, and pan India all locations. Ultra Power Solutions supplies and deals in tested Quanta batteries for our esteemed customers. facility. 
Rocket inverter and UPS batteries are specially mixed corrosion resistant alloy for spines & grids. They have tubular gauntlets of high brushing strength with high performance for positive plates. Also have specially made cross ribbed P.E. Separator Envelopes.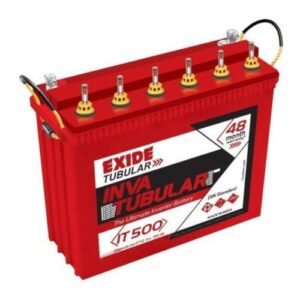 Exide batteries are tough and versatile batteries that can operate at extreme temperatures and are used in applications involving frequent power outages. Our range of Exide battery suppliers is tested and qualified under the vigilance of our highly experienced team before supplying to the clients. 
Installation & Products

Delivered
We have done active installations of UPS, UPS Batteries, UPS AMC with best quality service.